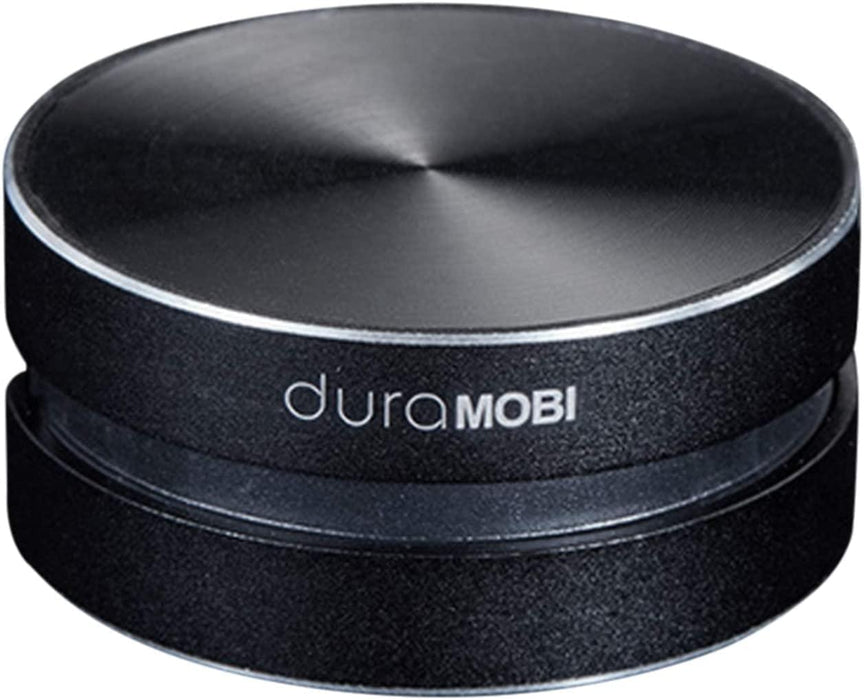 Bluetooth Mini Speaker Bone Conduction Portable Wireless Speaker Stereo Bass Sound
Hummingbird Turns Anything Hollow into a Speaker -- This Mini Bone Conduction Speaker speaker (diameter 4cm/1.57")is the world's smallest and most versatile bone conduction speaker that allows you to have a different but still spectacular sound experience anywhere. Turn anything hollow into a speaker, anytime.

Excellent Combination Experience-- We highly recommend you to use two interconnected HumBird speakers to achieve true wireless stereo, you can have 2.0 surround sound experience since this innovative Bluetooth enabled device is also TWS enabled.

Small and Powerful Speaker: It works like a hummingbird, small but mighty. It delivers high sound volume, being 4 to 5 times louder than the average volume of cell phone speakers, reaching up to 115db, and it delivers you with breathtaking stereo sound with deep bass with 2 speakers.

Multiple Function Speakers-- The Bone Conduction Speaker also used as FM radio allows you to listen to music, follow podcast, have one-on-one phone conversations or conference calls, and even enjoy an amazing sound experience of your playing games, videos or movies on your device.

Different Surfaces Different Sounds-- HumBird uses bone conduction technology to give you a DIY customization sound experience. You can test and enjoy different sounds by putting it on different smooth surface, like mirror, guitar, Kraft box, plastic storage box, photo frames, sports headphones or even dashboards can provide you various sound effects. Easy to operate. Turn it on, and then connect the Bluetooth, it will work.