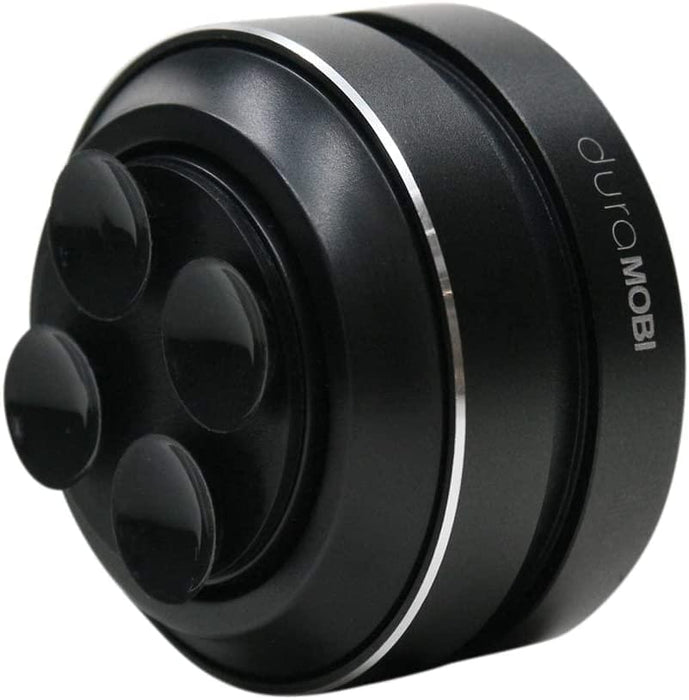 DuraMobi Speaker Humbird Wireless Bone Conduction Bluetooth Sound
Dura Mobi Speaker Humbird Wireless Bone Conduction Bluetooth Sound Boxes Loud
Bone conduction speaker, a DIY sound experience, place it on different surfaces such as plastics storage box, glass, wooden desk can provide you various sound effects.

Features advanced BT 5.0 chip supporting BT connection and TWS-enabled.

Quality sound effect, up to 115db powerful sound volume, full bass and loud treble.

Built-in 400mAh lithium battery, up to 6 hours playing time after 1 hour fully charged.

Mini and compact size, convenient to carry and perfect decoration.